Acaban de fallarse los prestigiosos premios bianuales Hasselblad Masters. Estas tres imágenes han obtenido el máximo galardón de Hasselblad Master en la categoría Beauty & Fashion. Se presentaron un total de 63.000 fotografías de profesionales de todo el mundo.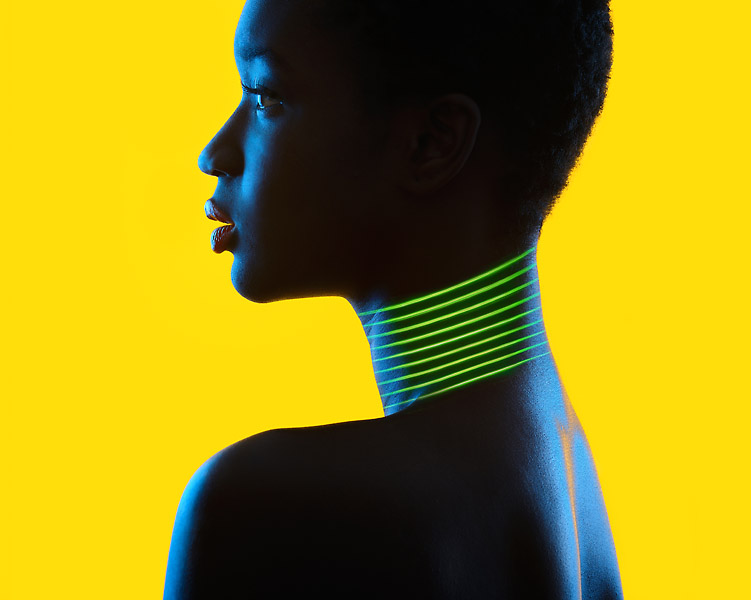 Vídeo con las colecciones ganadoras:
Los Hasselblad Masters en cada categoría son:
AERIAL
Florian Ledoux – Norway
ARCHITECTURE
Albrecht Voss – Germany
ART
Gavin Goodman – South Africa
BEAUTY & FASHION
Ramón Vaquero – Spain
LANDSCAPE/NATURE
Honghua Shi – China
PORTRAIT
Marek Würfl – Slovakia
PRODUCT
Paul Fuentes – UK
PROJECT//21
Yihao Wang – China
STREET/URBAN
Nikolay Schegolev​ – Russia
WEDDING
Mati Machner – Austria
WILDLIFE
Alice Zilberberg – Israel
HERITAGE
Marcus Møller Bitsch – Denmark/France
JURADO HASSELBLAD MASTERS 2021
Made up of past Masters winners, experienced photographers and members of the photographic press, the Hasselblad Masters Awards 2021 jury members were:
Clarissa Bonet, Artist/Photographer
Flóra Borsi, Fine Art Photographer
Isabella Tabacchi, Landscape Photographer
Hengki Koentjoro, Hasselblad Ambassador
Anna Devís, Hasselblad Ambassador
Daniel Rueda, Hasselblad Ambassador
Nina Gorfer, Hasselblad Ambassador
Sarah Cooper, Hasselblad Ambassador
Ali Rajabi, 2016 Hasselblad Master
Tom Oldham, Portrait Photographer
Tim Flach, Animal Photographer
Bára Prášilová, 2014 Hasselblad Master
Swee Oh, 2016 Hasselblad Master
Katerina Belkina, 2016 Hasselblad Master
Jorge de la Torriente, 2018 Hasselblad Master
Ben Thomas, 2018 Hasselblad Master
Nabil Rosman, 2018 Hasselblad Master
Tina Signesdottir Hult, 2018 Hasselblad Master
Marcin Giżycki, 2018 Hasselblad Master
Kamilla Hanapova, 2018 Hasselblad Master
Mária Švarbová, 2018 Hasselblad Master
Tyler Shields, Fine Art Photographer
Jaron Schneider, Editor-in-Chief, PetaPixel
Damien Demolder, Senior Contributing Writer, Digital Photography Review
Mária Švarbová, 2018 Hasselblad Master commented, "It was a tremendous honour to be a member of the Hasselblad Masters 2021 Grand Jury. The competition this year had an amazing turnout, and it was great to see the number of talented photographers who submitted their work. Earning the title of Hasselblad Master is an accomplishment on its own and now these winners will forever be a part of Hasselblad's history."
Todos los reconocimientos son muy importantes y de agradecer, aunque me gustaría destacar este Hasselblad Master como uno muy especial en mi trayectoria.
Muchas gracias a Hasselblad, a todo el jurado oficial y público que ha sido tan amable de votar mi colección. Enhorabuena a los ganadores y finalistas en todas las categorías.
Modelos: Mame Sokhna, Ndeye Goulo.
Hasselblad Masters 2021
ramonvaquero.com/premios
ramonvaquero.com/portfolio